Our office is here to help you with issues at the federal level, and we want to hear from you on matters regarding Colorado and the country. From requesting a flag that's flown over the U.S. Capitol to inquiring about internships with our office, we're here to help.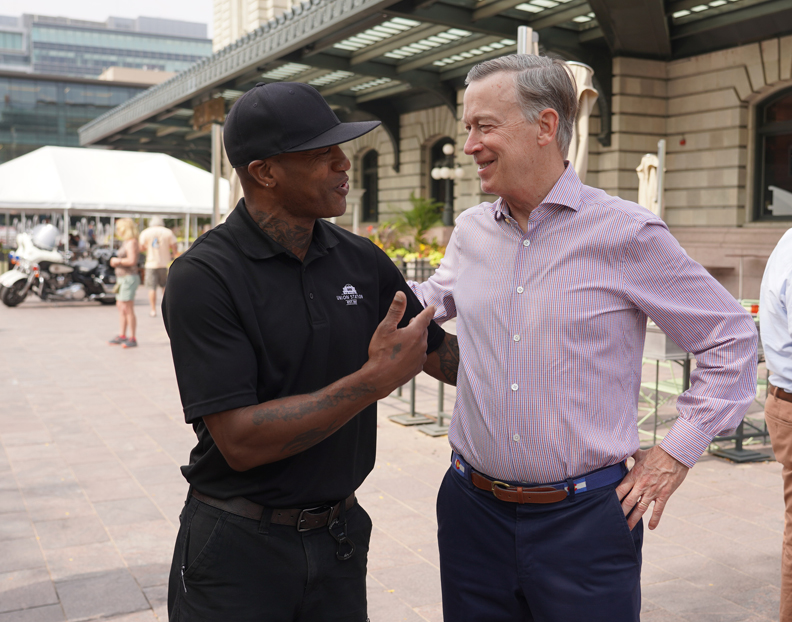 As Colorado's U.S. Senator, John is working to tackle the issues that matter most to Coloradans, from addressing climate change and protecting our public lands to supporting small businesses and lowering health care costs.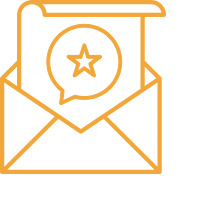 Help with a Federal Agency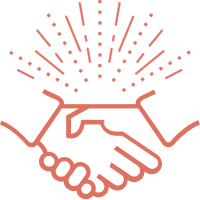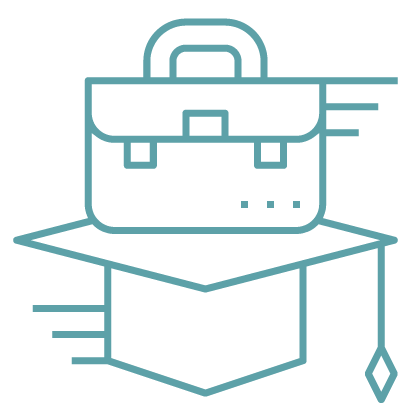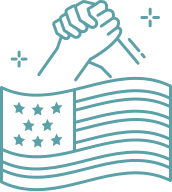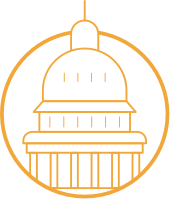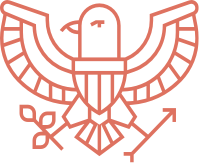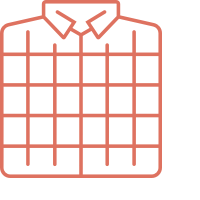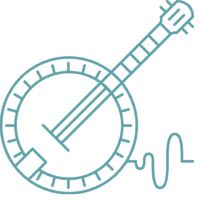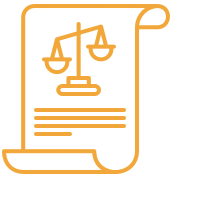 Frequently Asked Questions
What if I am not a resident of Colorado?
How do I contact Senator Hickenlooper?
Leave your thoughts on legislation or issues by filling out the form here.
I'd like to request a meeting with the Senator?
Please fill out this form with all relevant information and we will do our best to accommodate.
You might be looking for help that falls under the purview of the State of Colorado, not the federal government. Here you can learn more about state and local resources and assistance.