The office of Senator Hickenlooper is excited to offer an internship program for college and graduate students in both John's Colorado and Washington D.C. offices. This engaging and exciting internship program is a unique opportunity to learn more about the ins and outs of a Congressional office, all while providing the chance to engage in meaningful public service through the Senate.
People of all backgrounds and majors are encouraged to apply, although a connection to Colorado is preferred.
Applications for our Spring 2024 internship program are now OPEN. The application will close on October 20th at 11:59pm MT.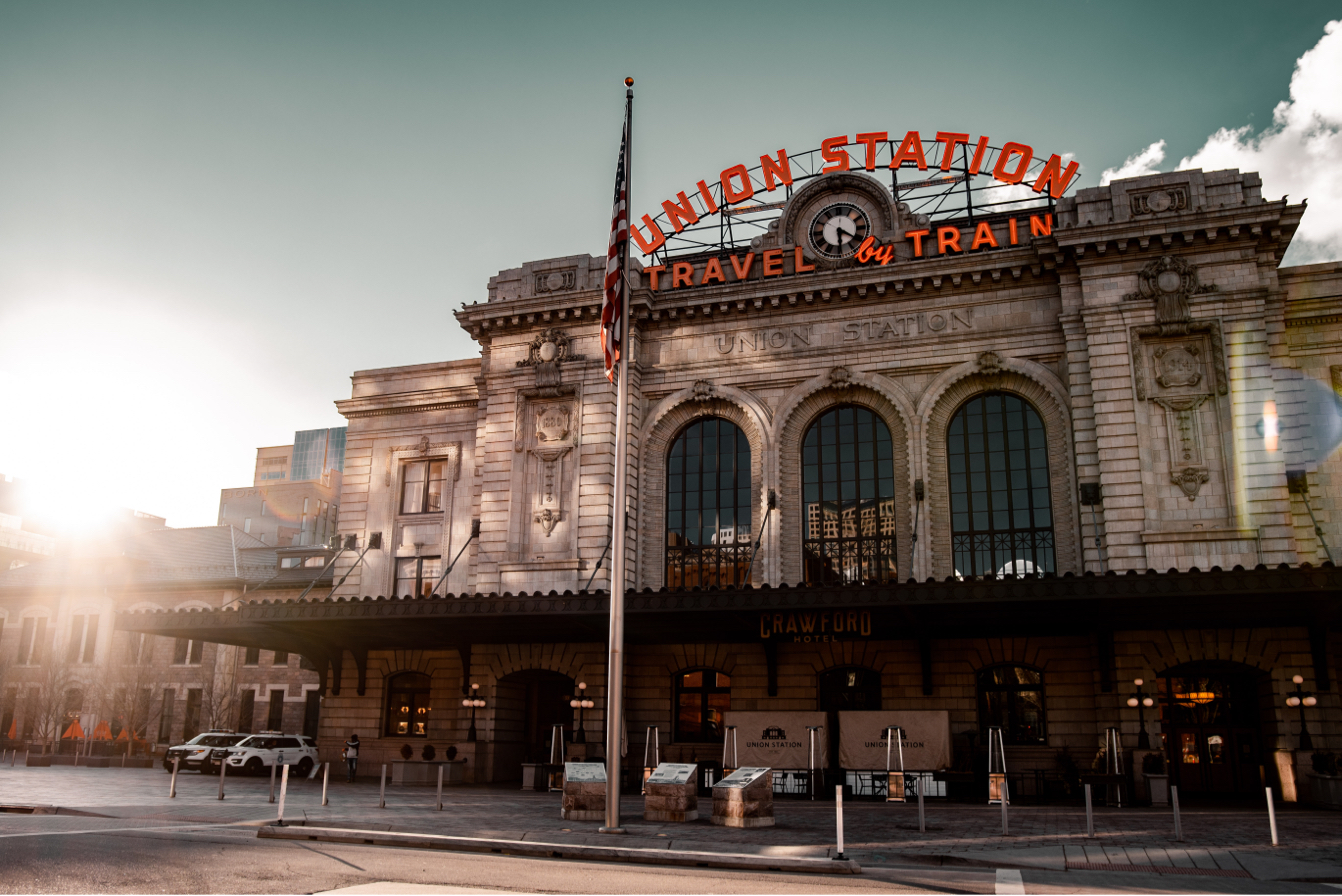 Colorado Internships
Interns in John's eight Colorado offices have the opportunity to assist constituents through correspondence, outreach, and advocacy. Our Colorado interns will take notes in daily and weekly meetings, help draft official letters, collaborate on research projects, cut through government red tape with our constituent affairs team, and more.
D.C. Internships
Interns in John's Washington, D.C. office focus either on communications or legislation. On your application, please indicate if you are interested in a communications internship; otherwise, all applicants will be considered for the legislative focus.
Interns focused on communications will help compile daily press clips, maintain media lists, draft press releases, statements, and social media content, and conduct research for speeches.
Legislative interns will help answer constituent calls, log voicemails, and assist with tour and flag requests. In addition, they have the opportunity to aid legislative staff by drafting letters, attending briefings and committee hearings, and writing research memos.
Frequently Asked Questions
Are interns paid?
Yes, we pay our interns $17.29/hr.
Do I need to live in Colorado?
People of all backgrounds and majors are encouraged to apply, although a connection to Colorado is preferred.
When can I intern?
We will have three intern sessions — Spring Semester, Summer, and Fall Semester.
Where do I apply?
The application for the Spring 2024 internship will open on September 12 and will close on October 20 at 11:59pm MT. The application is available HERE.
What materials do I need to apply?
In addition to completing our online application questionnaire, applicants will need to submit a resume, a 3-5 page writing sample, and one letter of recommendation.