As Senator, John's first priority is listening to Coloradans. Whether you have a comment on upcoming legislation, have an issue you want us to know about, need help navigating a federal agency, or are planning a trip to Washington, our office is here to support you.
We're here to help you with federal issues and want to hear from you on matters regarding Colorado and the nation.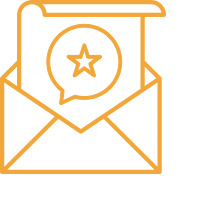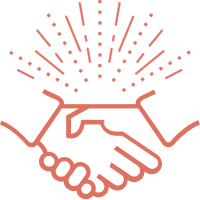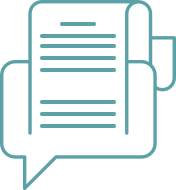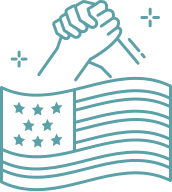 Our offices are open on the days and hours listed, and available by phone Monday through Friday from 9 AM to 5 PM local time. We try to make it as easy as possible to get in touch with us and are happy to find a convenient time to meet. Just give us a call! For urgent help with a federal agency, please call the Denver office at 303-244-1628 or e-mail casework@hickenlooper.senate.gov.