"I'm confident she will do great things if confirmed as labor secretary."
WASHINGTON – Today, U.S. Senator John Hickenlooper voted to advance Julie Su, the Biden Administration's nominee to lead the Department of Labor, out of committee. Today's vote is the final step before a full Senate confirmation vote. 

"As the child of small business owners, Julie Su's firsthand experience always informs her service. As a first generation American she's got firsthand experience of the struggles and challenges so many workers and families across this country face every day — and the transformative power of a good job. Finally, as a mom, Julie Su recognizes the need to make sure that we invest in the next generation by prioritizing 21st century workforce pipelines," said Hickenlooper in the hearing. 

Before the vote, Hickenlooper doubled-down on his commitment to support Su's nomination during her confirmation hearing.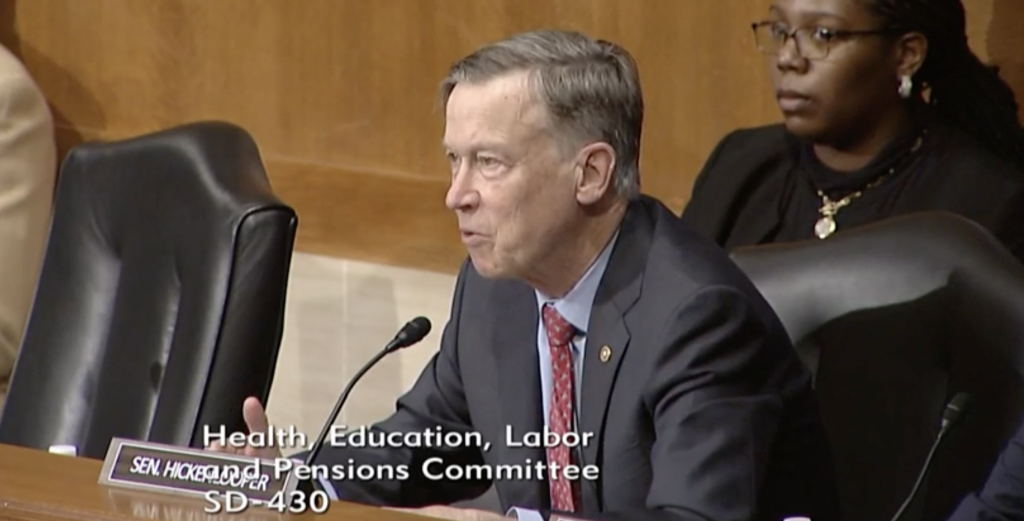 For full video of his remarks, click HERE
Su brings decades of experience to the department, including work on wage theft, anti-trafficking measures, and training partnerships that connect Americans to good-paying jobs, with or without a four-year degree. Su also has a proven track record representing workers and organized labor groups while serving as deputy secretary at the Department of Labor.

Hickenlooper chairs the Subcommittee on Employment and Workforce Safety within the Senate Committee on Health, Education, Labor and Pensions
###