WASHINGTON – Today, U.S. Senators John Hickenlooper and Chris Van Hollen met with National Economic Council Director Lael Brainard to discuss taking action against "junk fees", extra and often hidden costs that are added to services and products that hurt American consumers. The meeting follows the March letter sent by Hickenlooper, Van Hollen, and U.S. Senator Bernie Sanders to the National Economic Council requesting a meeting and urging the Administration to take action to eliminate junk fees.
"American consumers are sick and tired of junk fees getting piled onto everything," said Hickenlooper, following the meeting. "I appreciated speaking to Director Brainard about what Congress can do to help protect Americans."
"Hidden junk fees add up and cause real pocketbook pain to American families. As the Biden Administration seeks to tackle these fees, we had a constructive discussion with Director Brainard on our work on these important consumer protection issues. We're committed to taking more steps to crack down on these deceptive practices – including passing legislation like my Consumer OPT-IN Act to put more money back in Americans' pockets," said Senator Van Hollen.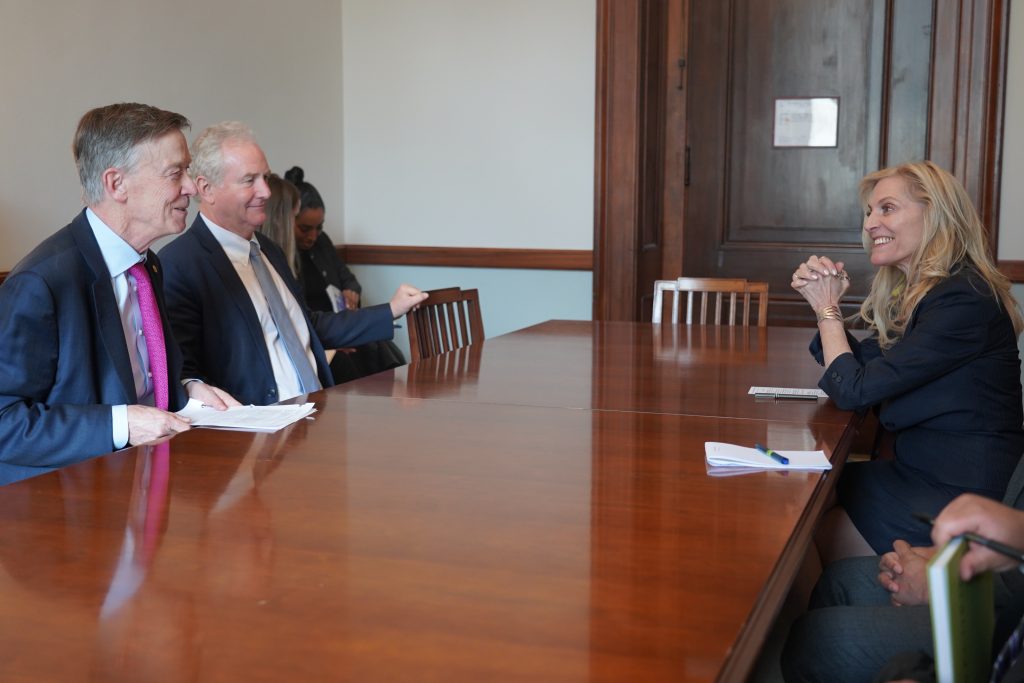 Junk fees are excessive and unfair costs that are often not disclosed until mid-transaction or at the time of payment, and can make the overall price more than the advertised offer. Junk fees are used across many sectors, including banking, travel, utility services, and more, causing frustration and confusion for millions of Americans.
Hickenlooper chairs the Senate Commerce Committee's Subcommittee on Consumer Protection, Product Safety, and Data Security. In March, Hickenlooper raised the issue of excessive and hidden airline junk fees at a Senate Commerce Committee hearing.
###