Hey Colorado,
In case you missed it: Medicare released the list of the first ten drugs they're going to negotiate prices on. 
Folks, this is HUGE.
See, Medicare, the largest buyer of prescription drugs in the United States, has never been allowed to negotiate the price of drugs with pharmaceutical companies. But thanks to our Inflation Reduction Act, Medicare finally has the ability to negotiate with Big Pharma and get us a fair price for these drugs.
This means that seniors – including over 101,000 seniors on Medicare in Colorado – who rely on these drugs won't have to choose between putting food on the table and paying for life-saving medications. And every year going forward, Medicare will be able to negotiate even more drugs. 
I took to the Senate floor the other day to mark the beginning of the end of Americans getting the short end of the stick from pharmaceutical companies – check out what I had to say: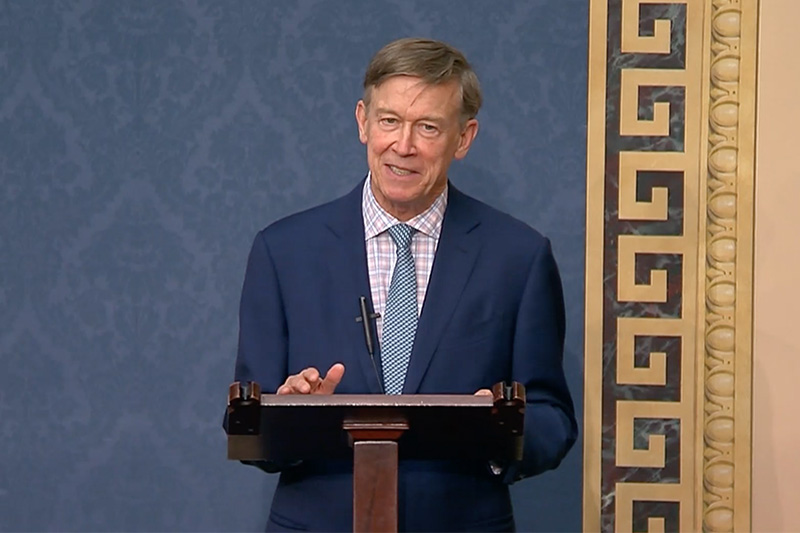 Bottom line: Seniors on Medicare are going to spend less on prescription drugs. AND if all goes according to plan, prescription drugs will become cheaper for EVERYONE once insurance companies follow Medicare's lead. 
To celebrate this big win, I filmed a little HikTok video (get it?). Check it out: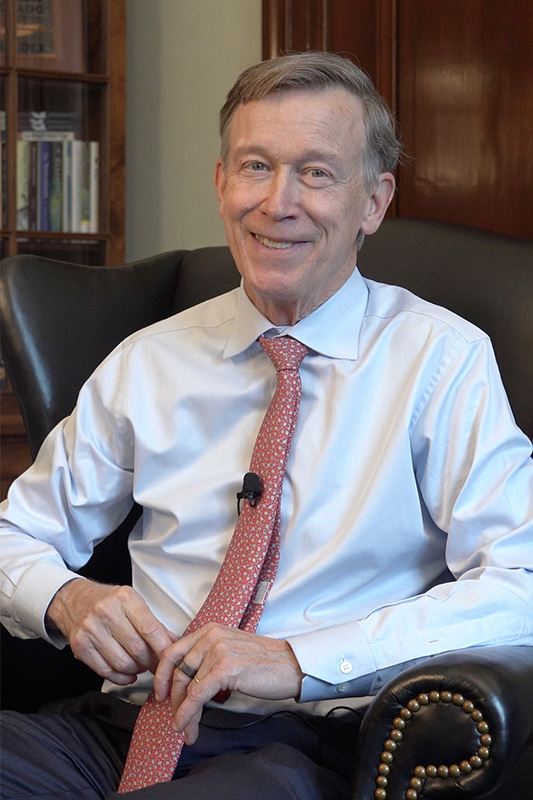 We know that health care is top of mind for Coloradans across the state, and the Inflation Reduction Act is a result of listening to YOU and your priorities. Giddy up!
Sincerely,
Senator John Hickenlooper
Not signed up for our Giddy Up-date email newsletter? You're missing out! Sign up HERE!